EasyAs123.IT Canada's Premier Business IT Service Provider
Plain and simple, EasyAs123.IT has a higher quality product, for a much more reasonable price. We are so confident of this, that we will match or beat any competition comparable apples to apples quotations and pricing!
EasyAs123.IT a very diverse Military Grade enterprise service provider that is forged by "Best in Class" IT services to provide our clients with the most robust solutions they can demand from technology in today's IoT CONNECTED world. Our team of best in class champions believe that "Nothing can withstand the assault of sustained thought, we measure twice and cut once so that you inherit success the first time properly, and not waste your time doing it over again".
EasyAs123.IT is here to help you grow your business! One monthly fixed cost for all your technology support needs.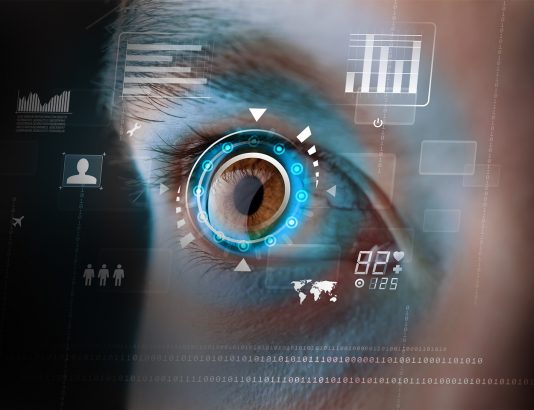 Our vision is to deliver "Best in Class" services to your organization by utilizing our years of experience with subject matter experts with practical application at the best possible cost available in today's market. We have a proven recipe of success with a spotless track record of protecting your critical data and the systems that host it.
EasyAs123.IT provides services in complete confidence digging you out of your existing IT mess. Our industry expertise and ability to think outside the box will allow you to achieve your goals.
EasyAs123.IT wants companies to forget their IT concerns and focus on their business, we deal with EVERYTHING IT related. Get a free consultation / audit from our Team of Champions Today!
OUR PRINCIPLES
EasyAs123.IT leads our clients to get the best benefit from our business models, suitable for all kind of verticals. We take your IT needs as ours, so we grow to success as a team.
EasyAs123.IT is always keen to find new challenges in the world industry and transform it into solutions for our clients.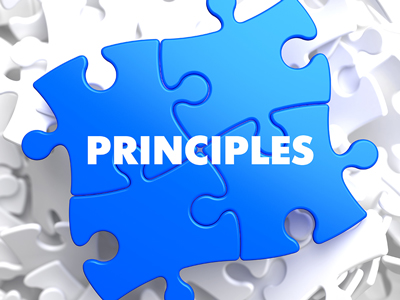 At EasyAs123.IT, there are 7 Key areas that drive our guiding principles:
Remaining aligned with corporate strategy
Learning from experience
Designing and delivering a coherent capability
Adding value
Focusing on benefits and threats to them
Envisioning and communicating a better future
Leading change